What do you know about "Ryokan"?

What do you know about "Ryokans"?
Ryokans are Japanese style inns usually at hot spring resorts.
They are not just accommodation facilities where you stay overnight without meals. "Ryokans" have much more value and joy to stay at, such as experiencing authentic culture and hospitality. "The Ryokan" style is based on traditional Japanese style housing. There are "Tatami" floors in each room. When you sleep, you put a "Futon" on the "Tatami" which gives you deep sleep and good dreams. If you have time, you can enjoy hot springs or baths and local culture such as food. You can also talk with local people which you cannot get so easily just by visiting temples and famous places.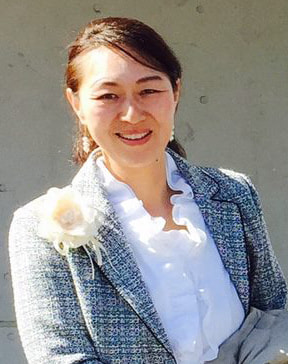 We are delight to serving our customers in a spirit of hospitality, with the politeness of Japan. We sometimes get visitors from overseas who are unfamiliar with the things we do and ask us what it means. It's a joyful time for us to be able to communicate to them about the spirit behind Japanese culture.
Ms. Himoto,Okamisan at Ichinokura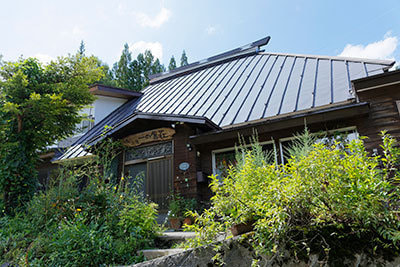 Ichinokura aims for customer's safety and satisfaction, we will make three promises.
Omotenashi
(Japanese Hospitality)
Ichinokura Ryokan is providing you an calming atmosphere and
greeting all our guest in family-like way.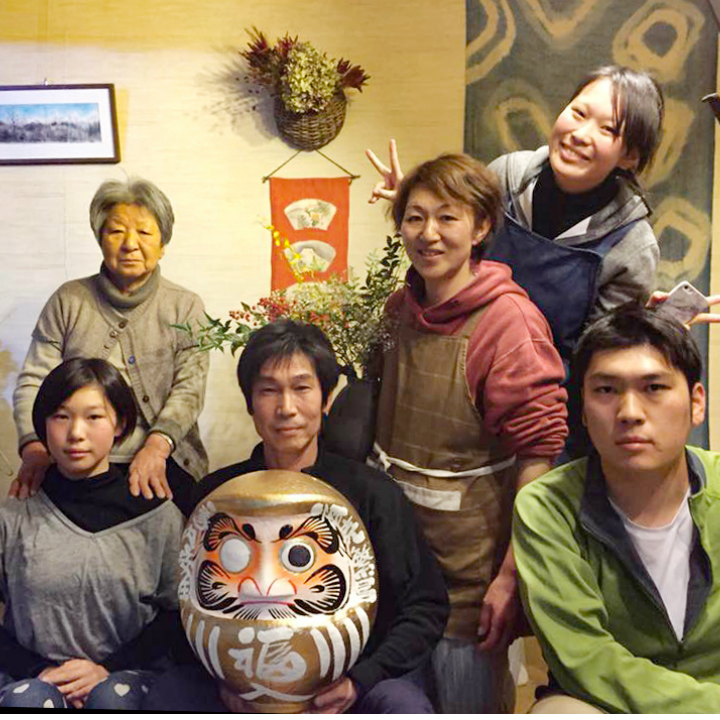 Homemade Cuisine
We prepared dishes with local ingredient and vegetables grown by ourself.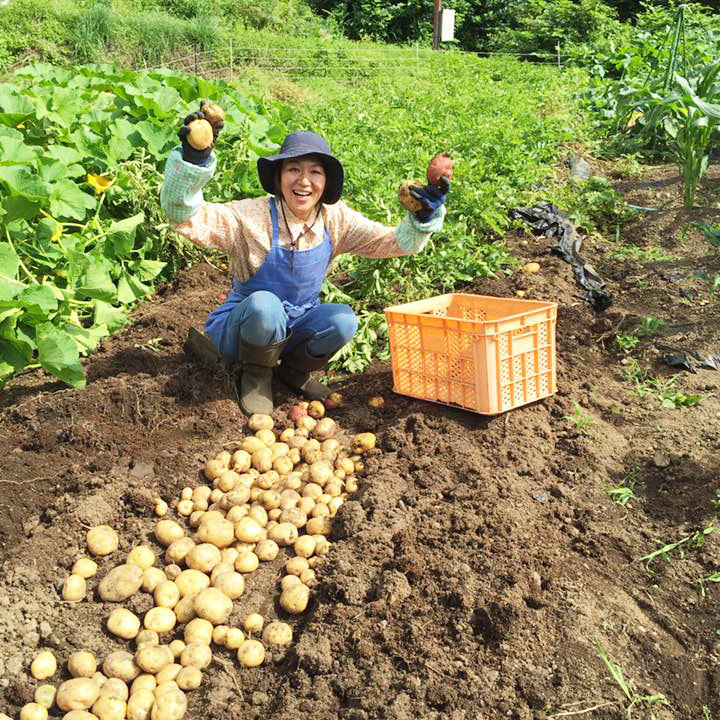 Facilities
You can discover Japanese culture by staying in a Japanese Ryokan instead of modern-style hotel.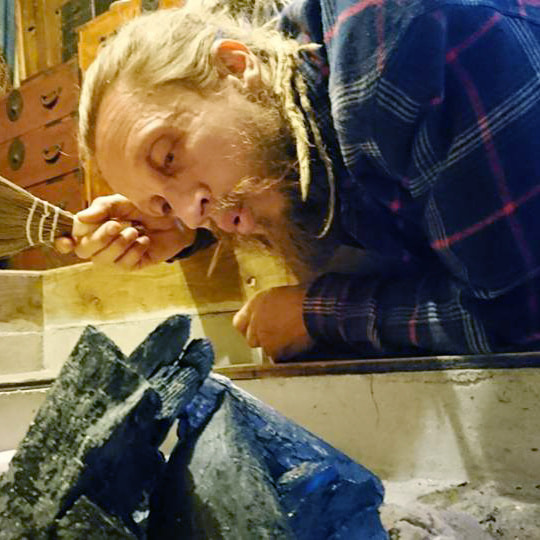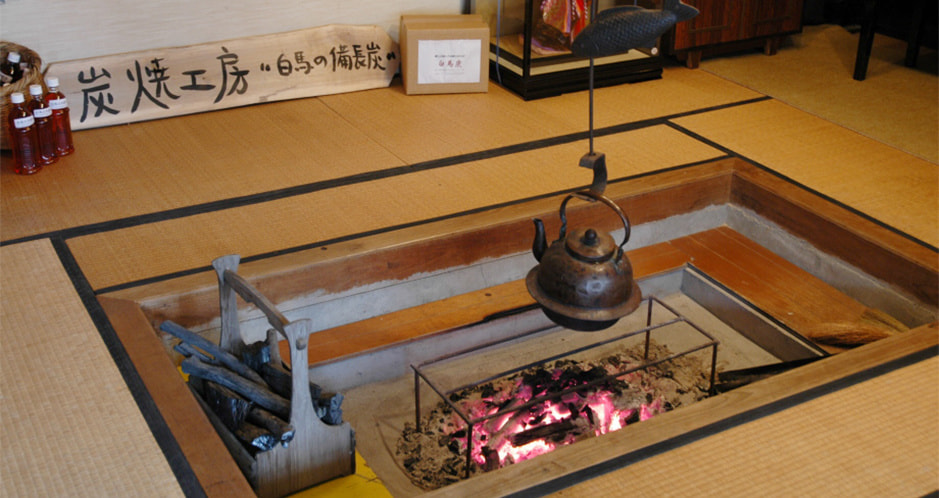 ,5d0faa39-3974-4eef-be9b-19cdedad92be,,{"tempId":"gdefault","gmapWidth":"100","gmapWidthUnit":"%","gmapHeight":"450","gmapHeightUnit":"px","gmapZoomLevel":15,"gmapScrollWheel":false}